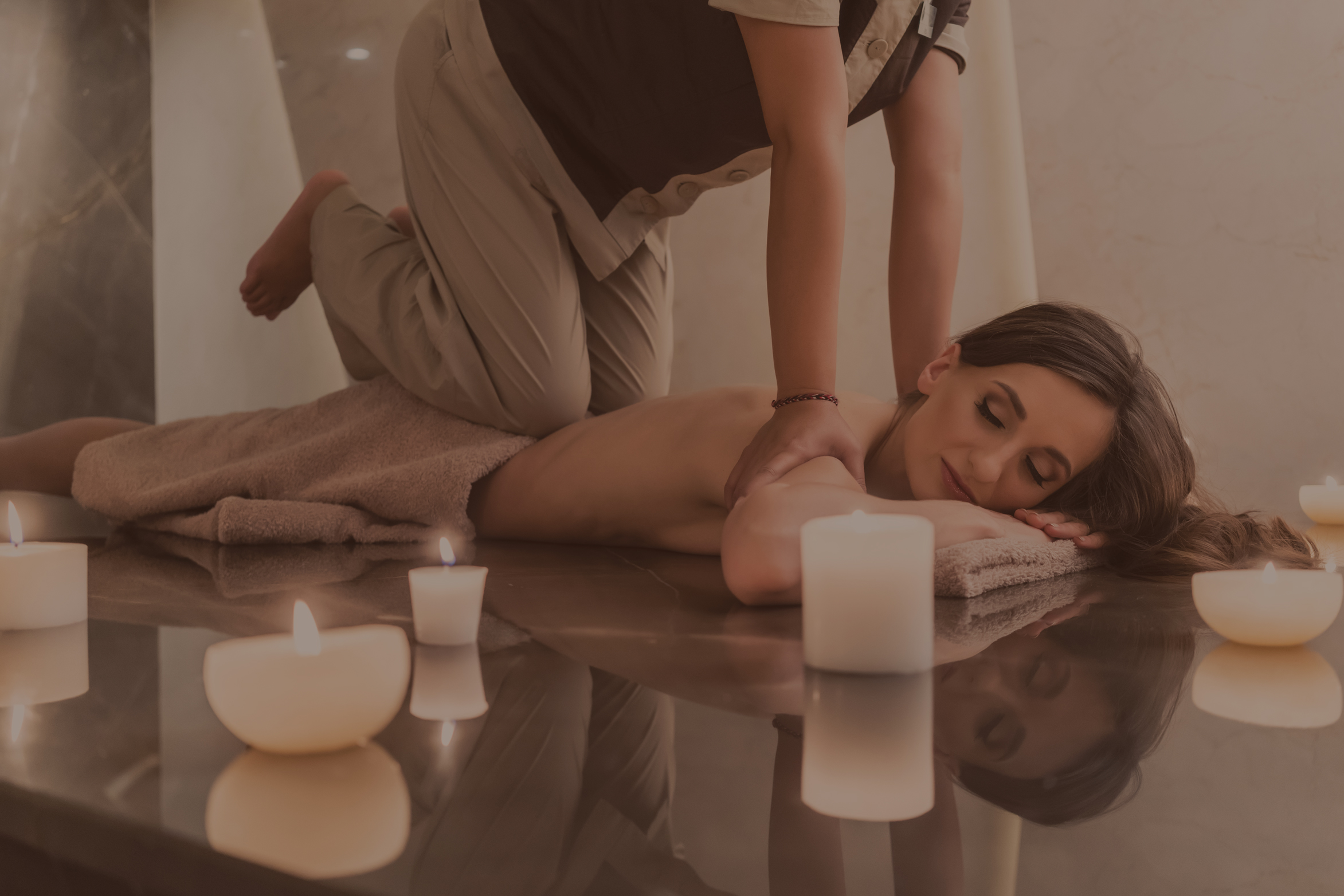 MEDI-THAI
Traditional Thai massage downtown Budapest, near Corvin-district
Do you want to relax and get rid of stress? Unforgettable experience, refreshing pampering!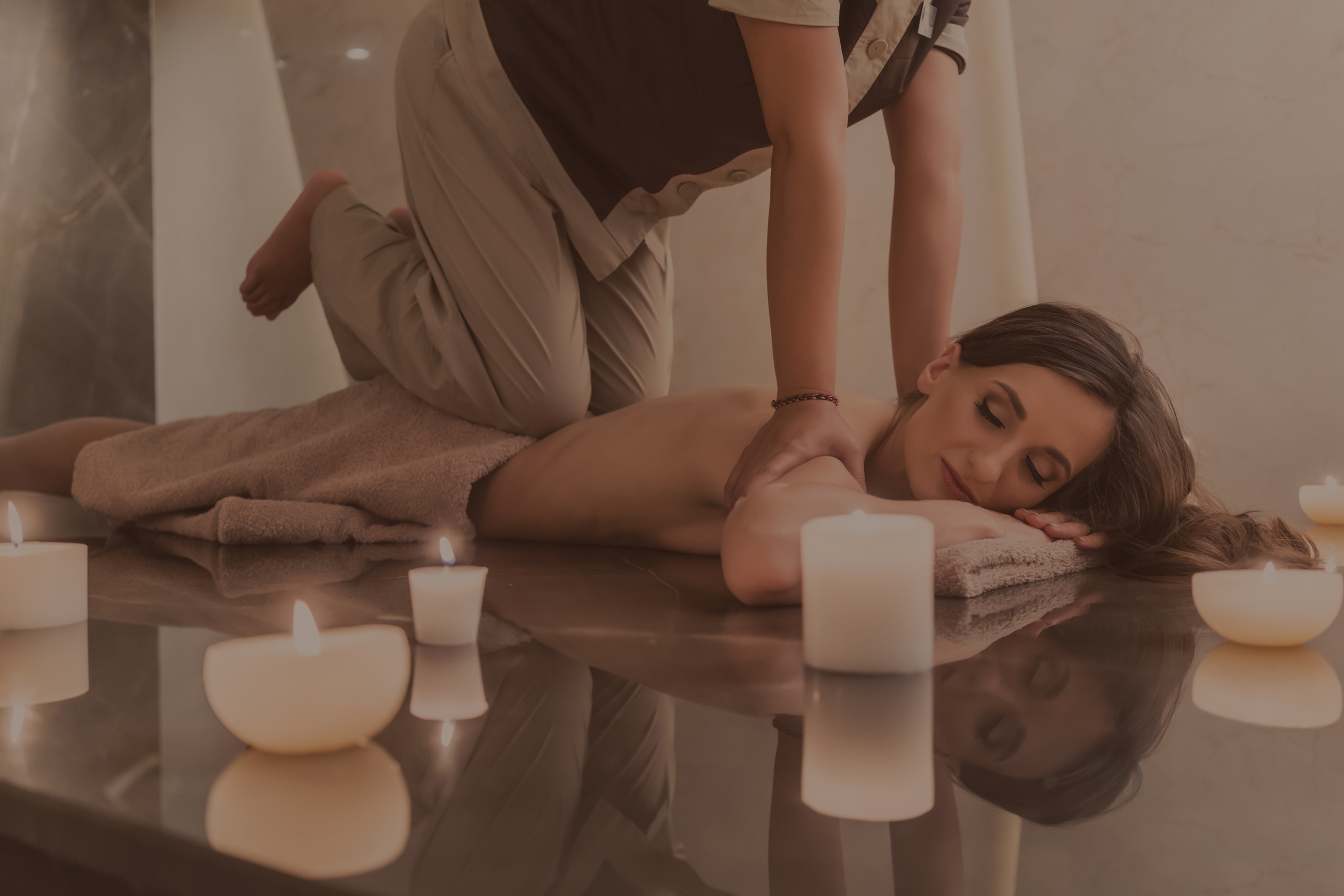 MEDI-THAI
Traditional Thai massage downtown Budapest, near Corvin-district
Do you want to relax and get rid of stress? Unforgettable experience, refreshing pampering!
We are ethical massage salon
What does it mean to you?

Our relaxed masseuses can tune in better to you. We work with organic, vegan oils that are free of animal testing.
Here, tradition and science reinforce and support each other.
excellent value for money
professional, experienced masseurs
gift Himalaya salt therapy
SATISFIED PATIENT FEEDBACKS
There are plenty of types of massages, and the masseuses pay maximum attention to me, taking into account my wishes.
Fon is not only a great masseuse, but also very attentive! At the end of the massage, he usually offers tea specialties.
If you want to relax and rejuvenate after a stressful day or physical work, you can try the oily, manager and muscle fever massage! But I also recommend a foot, back and combination massage! It's worth a try! I know from experience and honestly, I can only recommend! It is worth our tired body and refreshment for the soul!
I really like the VIP cabin, I have never come across such a solution in another salon. I've heard a lot about the positive effects of salt therapy, so I think it's great to be able to enjoy that too during a massage.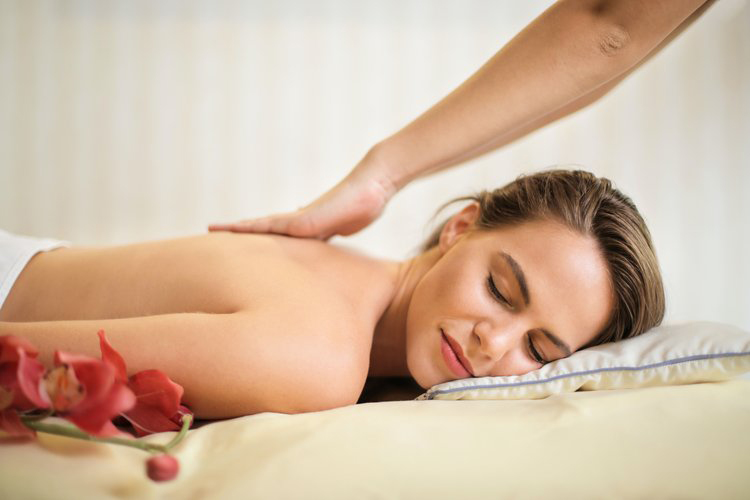 We are waiting for you with a fantastic Spring promotion in May!
You will receive three massages in May for the price of two – surprise yourself or your loved one! *
All this comes with a free Himalayan salt therapy!
Who do we recommend it to?
For people with a sedentary lifestyle
For people living a stressful life
For rheumatic and joint complaints
For people with sleep problems
…and for everyone who wants quality relaxation.
What does Thai massage offer?
Physical and mental balance
Couple massages are also available.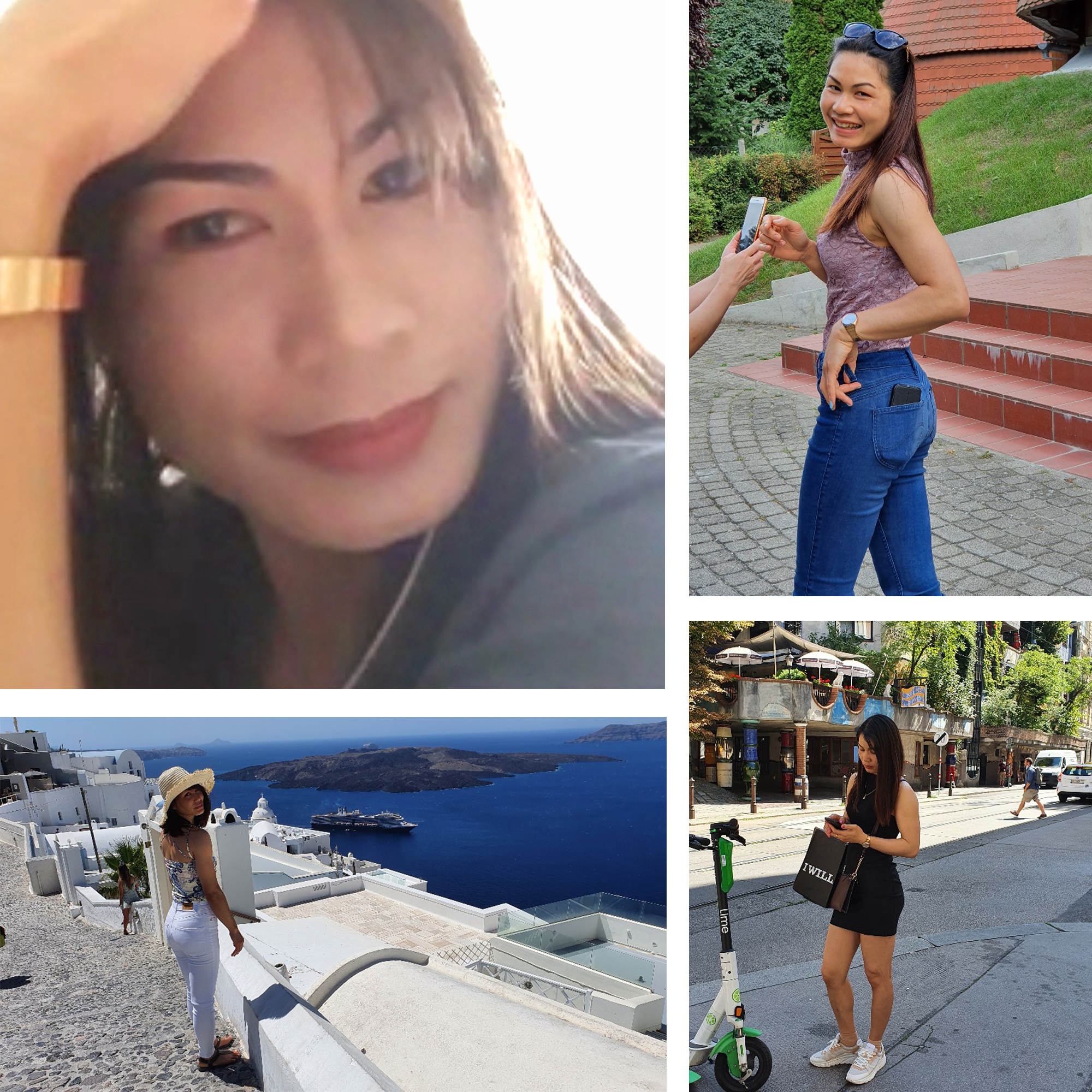 FON
"After graduating from High School in Thailand, I started practicing Thai massage on the one hand as a national tradition and on the other hand as helping people feel better. After several years of Thai massage practice, I also earned a special qualification of 150+450 = 600 hours, which is the longest training available in Thailand and also allows me to fill management positions. I arrived in Hungary in 2018 and now I am happy to work with the Medi-Thai team as an independent and professional leader in Thai massage."
Why you should choose MEDI-THAI?
MEDI-THAI is not a 101st Thai massage salon! We are waiting for our dear guests with a traditional Thai massage in the center of Budapest! You can find here patented solutions. The relaxation of the body surface to be treated is also aided by a physiotherapeutic device. The mattress has a facial cutout so the neck is not tilted during a back massage. Uniquely, purified, filtered air is delivered to the head, which is passed through a bed of Himalayan salt, so you can also use Himalayan salt therapy as a gift for a Thai massage. Salt therapy alone is an effective, natural cure for multiple complaints. In our VIP massage cabin, a mysterious Himalayan salt wall awaits our dear guests, here we offer an almost 4D massage experience! Our masseuses – despite their young age – are smarter and more educated than average, they speak English well.
Our oily massages are guaranteed to exceed your expectations, as they are also considered cosmetic treatments due to the unique quality of our oils, so you get two high-quality services for the price of one treatment.
We work with organic, vegan oils. Based on Medi-Thai know-how, we can add a perfume to these oils, which can be used in our premium massages. The heart and base scent of branded perfumes are even, more durable than purely alcoholic perfumes, but they solidify our skin. You can read more about this in the description of the oil massage.
Medi-Thai massage also has a professional background, so it can be supplemented with physiotherapy in cases where not only well-being but also musculoskeletal or muscular healing is needed. You can read more about the benefits of MEDI-THAI massage here.
GIFT CARD
Surprise your loved ones with an unforgettable experience! Give relaxation and health at the same time. Our vouchers are available for all types of massages, in the form of discounted five- and ten-time passes.
For details, please ask at the reception.
12 Csepreghy St. 1085 Budapest
OPENING HOURS
Mon-Sat: 10 am to 9 pm, at a pre-arranged time.
Appointment required: +36 20 50 70 002